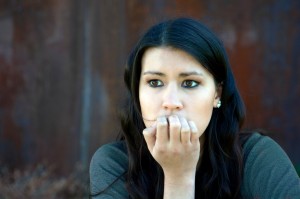 I work exclusively with adults, ages 18 and older. I do not do family therapy; however, I do work with couples. I have had special training in working with couples, and have quite a bit of experience working with couples on relationship/marital issues.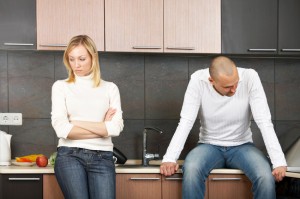 I also have a fair amount of experience working with homosexual and bisexual patients, as well as patients of diverse ethnic and cultural backgrounds.
Whether you're interested in working on individual issues or on your relationship with your partner, I welcome the opportunity to work with you to address your concerns.