I have specialized training and experience in conducting several different types of forensic evaluations, including the following.
Competency to Stand Trial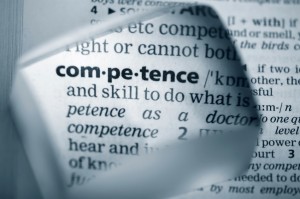 This particular type of evaluation is designed to determine whether an individual has sufficient understanding of legal/court proceedings, and is able to assist in his/her defense.  This type of evaluation is typically indicated when there is some question regarding whether an individual is able to understand the legal process well enough to be involved in his/her defense in a legal case.  This comes into question when an individual is too mentally ill to participate in the legal process or work with his/her attorney to build a defense.
Criminal Responsibility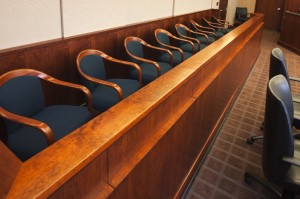 This evaluation addresses the issue of whether an individual was suffering from a mental illness at the time of his/her offense, and whether the mental illness impacted the individual's behavior at the time of the offense.  This type of evaluation is typically indicated when there are concerns that an individual's criminal behavior was affected by a mental illness.  If an individual was mentally ill at the time that he or she committed a crime, the individual may be found Not Criminally Responsible.  In the State of Maryland, a finding of Not Criminally Responsible results in hospitalization for treatment of a mental illness rather than incarceration.
Risk Assessment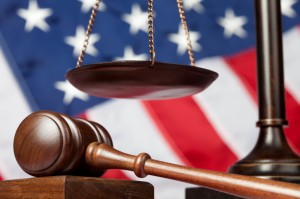 This type of evaluation is used to determine an individual's level of risk for violence or sexual violence recidivism.  This is typically used to determine the level of risk for re-offending for an individual who has already committed a violent crime.
All evaluations are conducted in a thorough and comprehensive manner, using well established psychological assessment measures.