PLEASE NOTE THAT DUE TO THE COVID-19 VIRUS, ALL SESSIONS WILL BE VIA TELETHERAPY AS OF MARCH 23, 2020.

I am a licensed psychologist working in Owings Mills, Maryland. If you are visiting my website, my guess is that you're considering psychotherapy for some reason.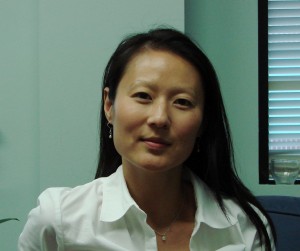 It's not uncommon for people to experience problems throughout their lives for various reasons. It may be that you've experienced a particular situation that's caused or is causing you distress. It may be that you're feeling distressed and you're not even sure why. Or perhaps you're simply feeling stuck in some area of your life. Whatever the reason, psychotherapy can often be useful in helping people overcome such situations.
I consider it a true privilege to be able to work with people to improve their functioning, overcome obstacles or adversity in their lives, and improve their overall sense of well-being, life satisfaction and quality of life.
Making a decision about psychotherapy is a very important one. I have tried to provide you with information about myself and about my practice on this website that I hope you will find helpful in making a decision regarding psychotherapy for yourself. If you have any questions that are not addressed on this website, but would like to ask, please feel free to contact me and I will be more than happy to answer any additional questions you may have.
I look forward to hearing from you!